Web Hosting
Winzone Softech, a leading Web Hosting company in Karaikudi, offers a wide range of the finest hosting packages that are cost-effective, flexible, and reliable. Only with domain registration and hosting can a website be viewed worldwide. These two aspects are common for any website to have an online presence. The space required for the website to be located is the hosting.
We understand the importance of our clients accessing the latest technologies to keep up with their competitors, so we provide maximum hardware and utility to ensure that our customers websites are up and running 24 hours a day, 365 days a year.
PHP 5.x, MySql 5.0, Jquery, HTML5 supported
SMTP, POP3 and IMAP Supported
Outlook
WordPress, Joomla, Magento etc
Easy control panel
Support System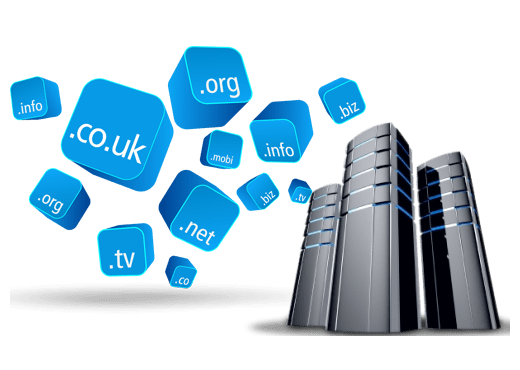 Web Hosting
Web hosting is the provider allocates space on a web server for a website to store its files.
Security
DNS resolver that blocks malicious or prohibited websites as part of a DNS filtering service.
Domain Search
A businesses have a various domains like.com,.in,.org,.edu, and so on.
DNS Control
DNS data is typically deployed on multiple physical servers.
It is an online service that enables you to publish your website or web application on the Internet.
✓ Web hosting types to publish your site,
✓ Linux reseller hosting
✓ Windows reseller hosting
✓ Java reseller hosting
✓ Multiplatform reseller hosting
✓ Media Streaming reseller hosting
If your site receives at least one thousand unique visitors on a daily basis, then you should consider a dedicated server or at the very least, a VPS.
We offer service,
✓ Linux dedicated Server
✓ Windows dedicated Server
✓ Java dedicated Server
✓ Enterprise mail server
We help startup and enterprises build smart IOT solutions and convert analog productes into digital products using IOT platforms ans sensors.
We offer service of,
✓ Linux cloud server
✓ windows cloud server
✓ Java cloud server
✓ Apps cloud server
✓ DB cloud server