Invention
Winzone Softech is venturing into innovative projects day by day, facing every risk and challenge.
Vision into Reality
We understand your business concept and analyze your requirements to develop it in all aspects.
Long Term Association
We establish a long-term association with the client, and we satisfy the customer with their customized requirements.
Latest Technologies
We implement every project with the latest technologies and evolve Google's algorithms. We make a project market trends.
We strategize for your business's success with our sincere efforts and strong commitments
Winzone Softech distinguishes itself from its competitors by
providing Business development
Winzone Softech has a dedicated department for all your design needs. We follow a systematic process of design and redesign to create your website with all the features that you require as well as an appealing and elegant online presence. We are the most experienced and highly trusted Web Design Company in Karaikudi. We create unique, customized web designs that make your website stand out from the rest.
 Winzone Group of Companies was founded in August 2008 and has grown into a leading website design company in Karaikudi. We are in Karaikudi and Chennai, and we also work together in the USA. By successfully implementing the latest technologies in Web Development, ERP Development, Android, PHP, Angular, React, Node js, Vue, Codeigniter, Laravel, Ruby, Cake PHP, Mongodb, SAP, J2EE, Java, DOT Net. Explore More
Services
A Complete Web Solution For your Business
We have Served in Different
Industry Vertical
We serve all industries and work with a large clientele across multiple industries.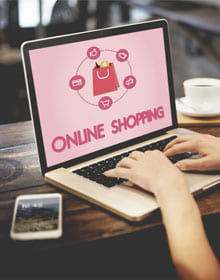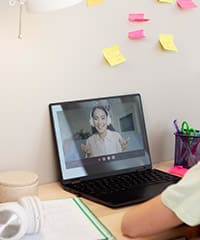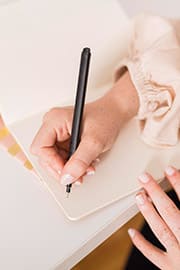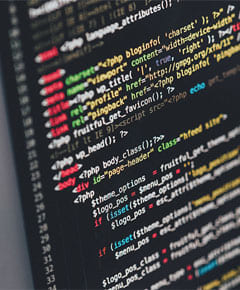 Website Designing For
Organization
Website Design Company in Karaikudi
Having an effective website is essential for any startup business. It not only allows customers to learn about the company, but it also helps to promote products and services, generate leads, and increase revenue. In today's digital world, having a website is a must for any business, regardless of size or industry. A Winzone Softech-designed website can help a small startup business reach a larger audience.
Create a presence
Help build trust
Get listed on search engines
Learn about customers
Every corporate company must have an official website, though they can enhance their online presence. In India, one-third of companies don't have their official websites, and they don't know the benefits of having official websites. Having a strong online presence, particularly a website, can be make for generating more revenue.
Credibility
Brand
Increasing Revenue
Analyzing Reach
Your business growth is our priority
Our clientele
We are the most experienced and highly trusted Web Design Company in Karaikudi. We create unique, customized web designs that make your website stand out from the rest. Our rich portfolio says who we are.
More Clients









Latest Articles
Get News with Winzone
How to rank Website on google?
The effort of the website design company in ranking a website on Google includes the incorporation of the followings,
optimised SEO contents, Including substantial backlinks, Lining a fast loading site, Tap broken links and fixing them, Utilising and H1 to H6 tags.
Taking Your Business Where It Deserves to Be?
The way forward from here is definitely Digital and we help you navigate your way to your online business goals.
Whether you are a B2B company or a B2C company you need to get your presence felt on the web for people to take notice.